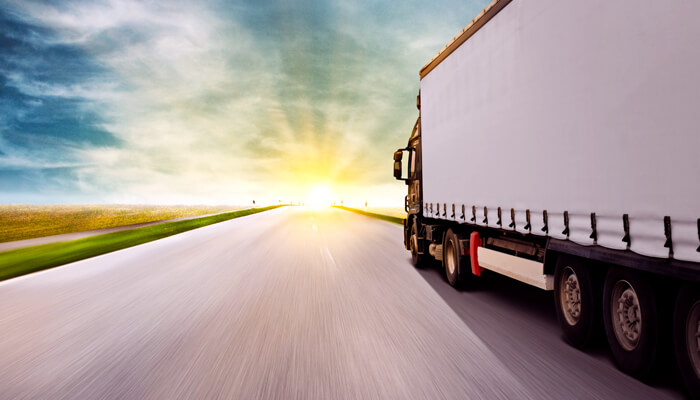 Liberalisation in 2019 year of cargo
2 COMMENTS
admin
Nisan 1, 2019

Hi, this is a comment.

To delete a comment, just log in and view the post\'s comments. There you will have the option to edit or delete them.
dinh huong

Nisan 1, 2019

Cras sit amet nibh libero, in gravida nulla. Nulla vel metus scelerisque ante sollicitudin. Cras purus odio, vestibulum in vulputate at, tempus viverra turpis. Fusce condimentum nunc ac nisi vulputate fringilla. Donec lacinia congue felis in faucibus.